Been to Cape Verde for two weeks in February 2018, first week with son Hajo and wife Pien, second week daughter Eep joined.
Beautiful islands if you like arid area's, which I do: All those colors grey to brown, with wipes of yellow, white, black and red.
Its volcanic origins sculptured the landscape with steep mountains and likewise canyons (except for some of the oldest islands like Sal, which we did not visit, that are already eroded into a flat surface).
First week we spent on Santiago.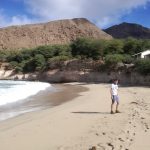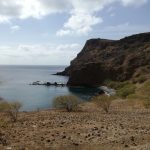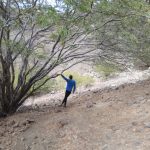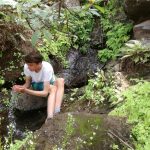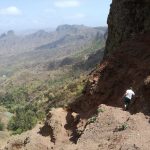 After that Eep joined and we decided to fly to an a bit more green island in the North East: Santo Antao.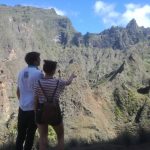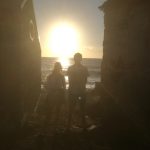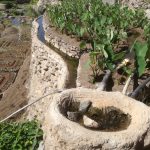 Allthough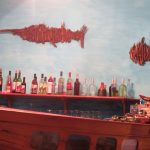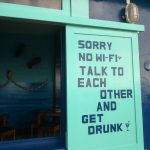 Surrounded by the ocean, we did not swim in it, because these months of the year the sea is really rough: "La mere est agité…"